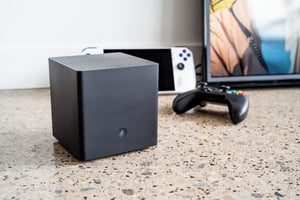 Specification

Details

Connections

30 Devices at one time

Average Speeds

100 Mb/s download
20/40 Mb/s upload
Perfect for home internet, zoom calls
streaming Netflix, Hulu, and more.

Size

130mm x 130mm x 136mm cm
(Diam. x Thickness)

Supported Bands

LTE Band: B2/B5/B13/B48/B66, DL 4x4 MIMO 5G Band: 256 QAM, DL 4x4 MIMO n2/n5/n66/n77

Battery Life

N/A

Package Includes

Device Power Adapter Ethernet Cable
MONTH TO MONTH
No Contracts or fees, plus simple monthly billing.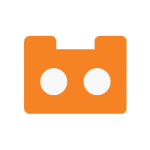 EASY TO USE
The device ships already activated, so all you need to do is turn it on.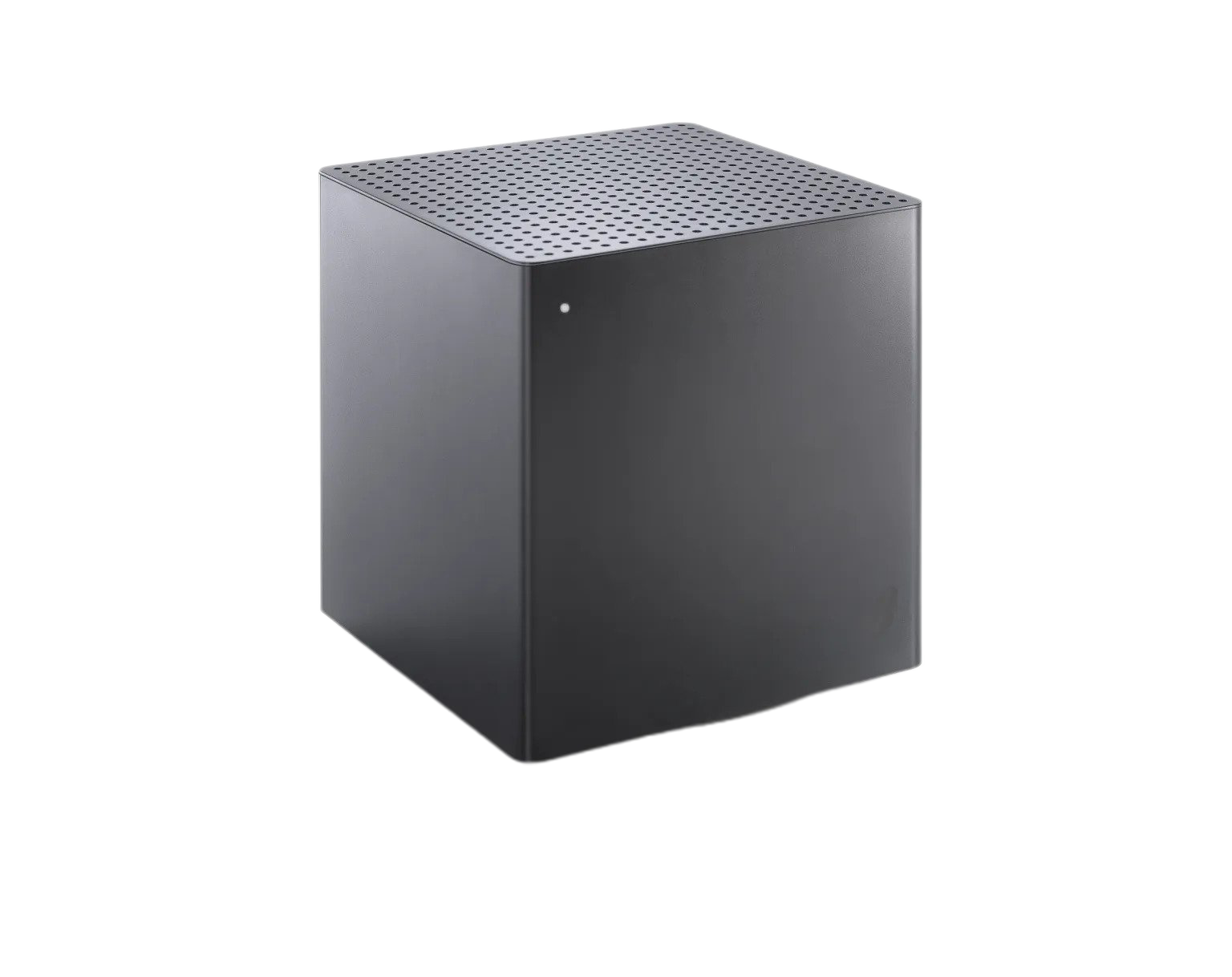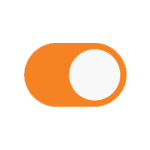 CONNECT UP TO 30 DEVICES
Connect your laptop, phone, tablet, or TV.
WI-FI ANYWHERE
High-speed coverage across the entire USA, even rural areas.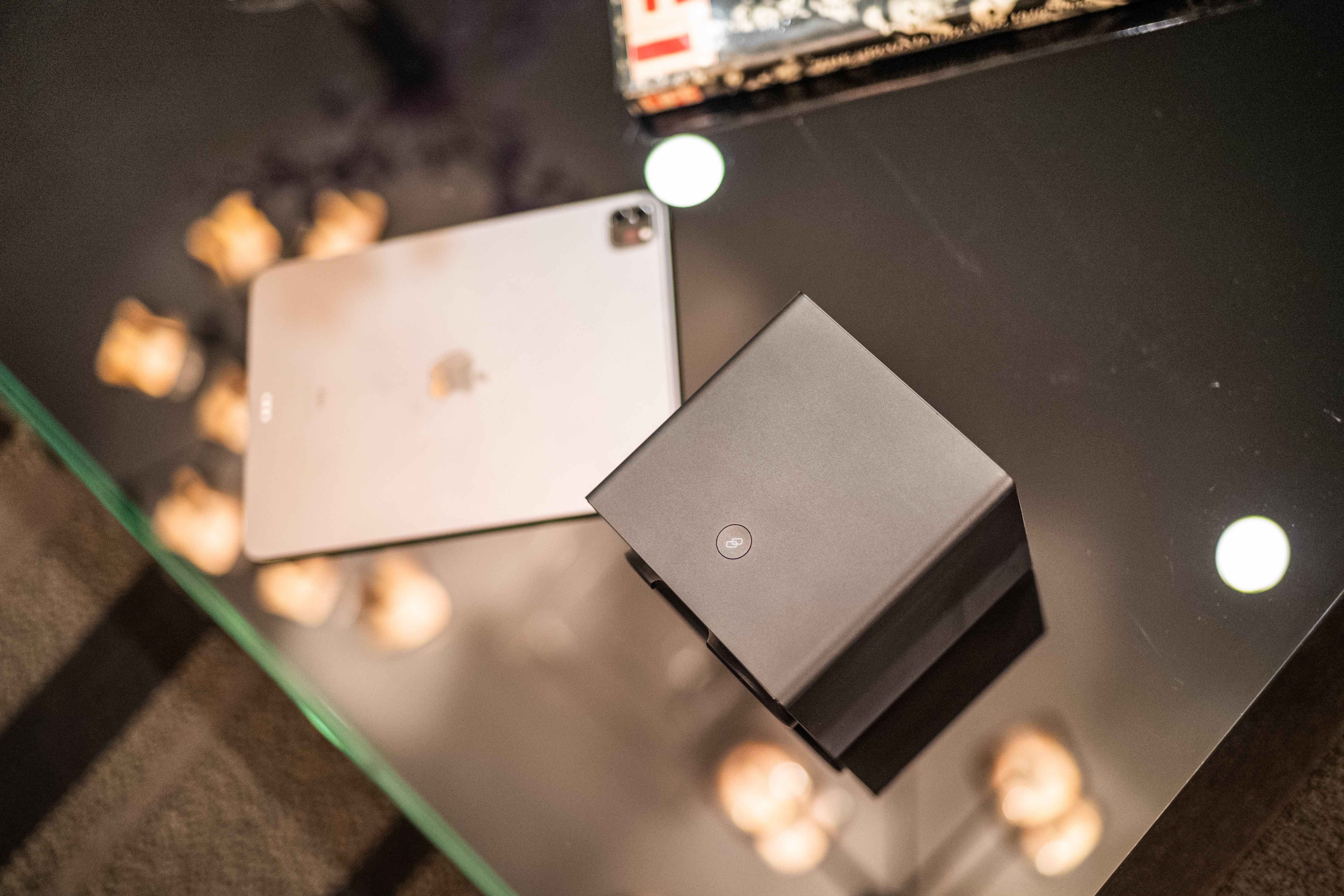 Fast And Reliable LTE & 5G Internet
HomeFi uses the strongest nationwide networks and automatically connects to the strong signal in your area.
GET STARTED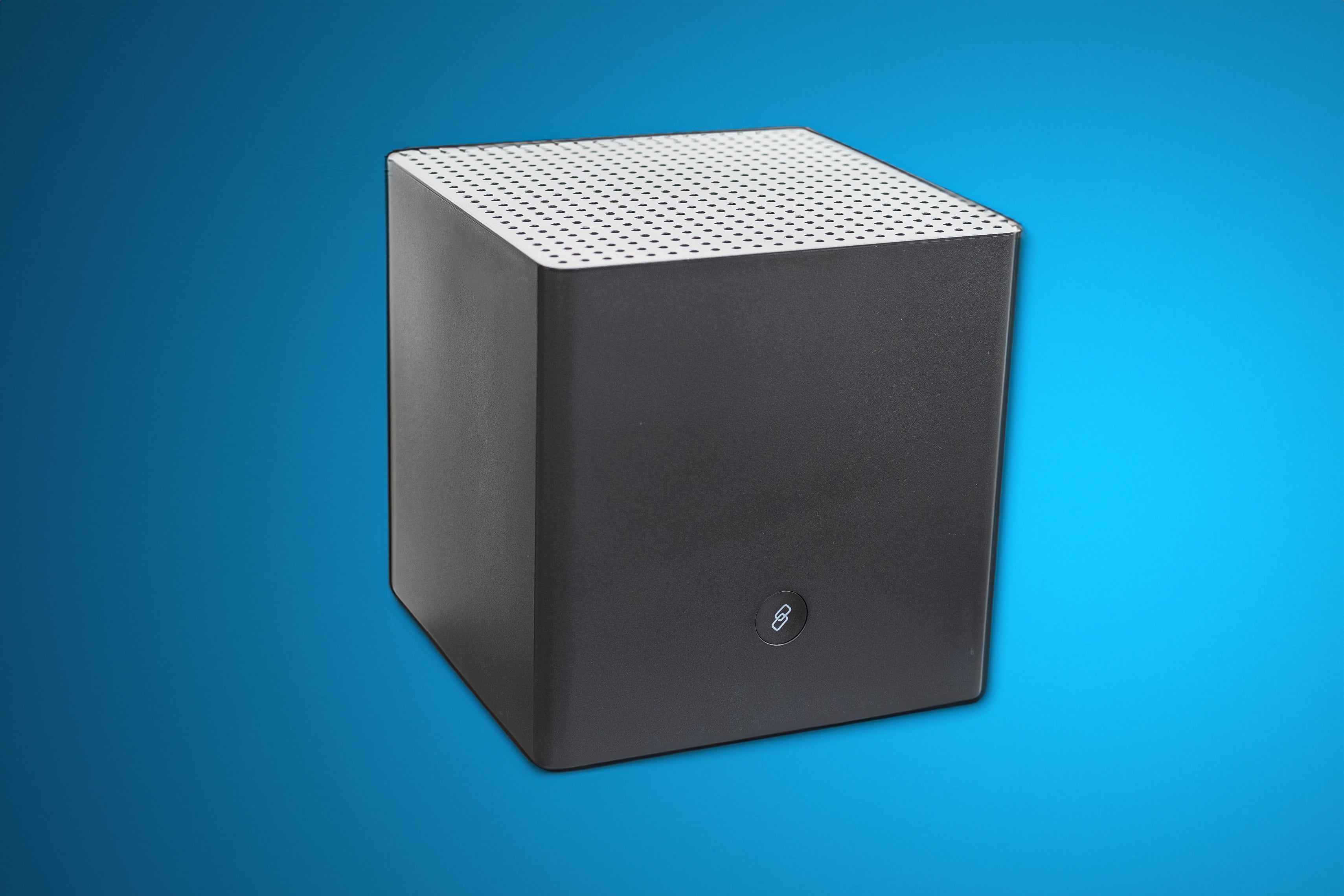 No Contracts Or Credit Checks
Feel free to upgrade, downgrade, pause or cancel your service whenever you'd like. No commitment and no credit checks.
BUY NOW
Perfect For All Your Needs
Use as your home internet or as a portable hotspot. Perfect for streaming videos, Netflix, Hulu, and Zoom. Great for camping, road trips, or working from home.
Frequently Asked Questions

HomeFi offers high-speed coverage across the entire United States, including all rural areas. We use the top nationwide networks and your device will automatically connect you to the strongest nearby signal.

HomeFi is fast and affordable home internet that doubles as a portable hotspot for on-the-go connectivity, making it perfect for people on their boats. It's ideal for streaming, gaming, uploading, downloading, working from home, and staying connected in rural areas. Experience the freedom of reliable internet, whether you're at home or out on the water!

Yes! Your device(s) will arrive to you already activated. All you need to do is turn the device on and it will automatically connect on the plan you selected at your initial checkout. You may reach out to us at any time for assistance by emailing contact@homefi.info.

Can I Upgrade or Downgrade My Plan? Yes, if at any time you would like to upgrade or downgrade your plan simply email contact@homefi.info and an agent will handle your request immediately. Keep in mind that our 300GB plan is the lowest data plan we offer for this device, while the Unlimited plan is the highest.

Using 5G C-Band, Homefi 5G Internet provides fixed broadband access without the need for cables. Mobile coverage makes this a perfect solution for people in regions without physical wired connections. As fixed wireless access technology advances, it is becoming a viable option for even the most bandwidth-intensive internet requirements.

HomeFi offers refunds on your data plan purchase within the first 7 calendar days of your router being delivered to your shipping address. Routers are not subject to the refund policy as they are not charged for upon checkout. If the router is determined by our warehouse inspection team to be damaged or is missing parts, you will not be eligible for a refund There will be no refunds if you request cancellation of your HomeFi data plan outside of the first 7 calendar days of receiving your device in the mail. If you'd like to cancel prior to the start of a new billing cycle, and avoid being charged for the upcoming cycle, you must submit your cancellation request at least 5 business days prior to your new cycle start date. See our full return policy here, which includes a step-by-step guide on how to cancel your your service.

Our plan prices are straightforward with no hidden fees. We include the device for free in your initial plan purchase. Monthly payments are then made every 30 days from the date of your initial purchase. Each monthly payment covers your next 30 days of service, and you may of course cancel your subscription with us at any time.

If you go over your allotted data amount, you stop receiving data services until your next cycle begins. You can choose to upgrade to a larger GB plan mid-cycle in order to receive additional data. This doesn't apply to unlimited plans, Our unlimited internet is uncapped.