Specification

Details

Connections

32 devices at once

Speeds

Up to 301.5 Mb/s download
Up to 150.8 Mb/s upload

External antennas

2 LTE antennas
4 WiFi antennas

Ethernet

5 LAN Ethernet ports

Sim

Dual sim with physical and virtual sim

Dimensions

180*130*30mm

HomeFi Networks

ATT, T-Mobile with auto-connection to strongest signal in area.

Weight

<3.4lbs (including packaging)

WiFi Frequency

2.4GHz/5GHz

TDD Bands

B34/B38/B39/B40/B41

FDD Bands

B1/B2/B3/B4/B5/B7/B8/B12/B17/B18/B19/B20/B25/B26/B28/B29/B30/B66/B71

WCDMA Bands

B1/B2/B4/B5/B8
MONTH TO MONTH
No Contracts. Just simple monthly billing.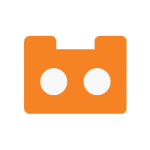 EASY SET UP
The device ships activated, so the set up is simple.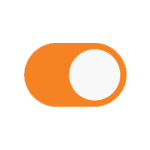 CONNECT UP TO 32 DEVICES
Connect your laptop, TV, phone, tablet, and more!
vSIM TECHNOLOGY
Automatically switches to the best available 4G carrier.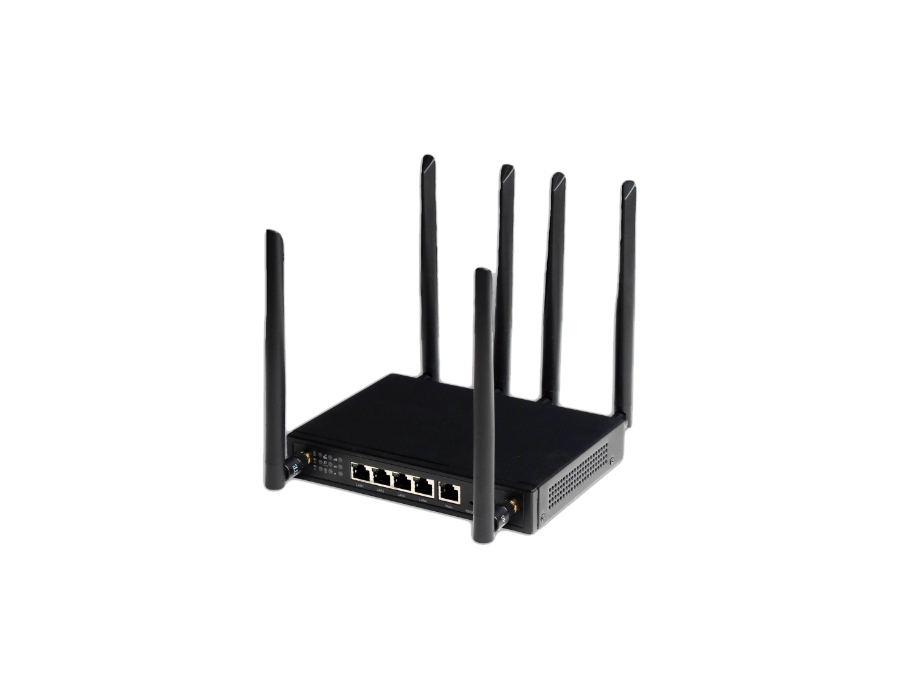 How it Works

Order your LTE Router & monthly plan.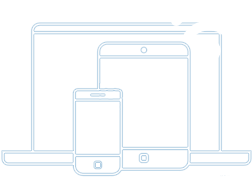 When the router arrives, power it on and connect to high-speed internet. Pay monthly for your plan and enjoy reliable LTE internet! Cancel anytime.
Frequently Asked Questions

We use the top nationwide networks, allowing your device to automatically connect you to the strongest nearby signal.

Yes, HomeFi is the perfect choice for fast and affordable home internet, plus, it can be used on the go as a portable hotspot device to ensure you have high-speed internet connection wherever you are. It's perfect for home internet, streaming, video games, uploading, downloading, working from home, and any other wireless needs! It's especially useful in rural areas across America.
Yes! Your device(s) will arrive to you already activated. All you need to do is turn the device on and it will automatically connect to the plan you selected at your initial checkout. You may reach out to us at any time for assistance by visiting our
helpcenter
.
Yes, if at any time you would like to upgrade or downgrade your plan simply a request form and an agent will handle your request immediately.
Click here
for the downgrade form, and
click here
for the upgrade form. Keep in mind that our 200GB plan is the lowest data plan we offer, while the 800GB plan is the highest.

The rental Fee refers to the monthly charge for the usage of the rented Device(s) as outlined in our terms of service. This fee is in addition to your chosen Monthly Data Plan and may include applicable taxes. The quoted rental rate at the time of purchase is payable alongside your data plan fee each month. Please note that rental rates are subject to change with prior notice. In case of cancellation, termination of service, or if you decide to end the rental/lease agreement, you are required to return the rented/leased Device(s). Additionally, there might be a Device Recovery Fee, as specified in Subsection (f) of the provided Terms of Service. We aim to provide transparent and customer-centric pricing, ensuring a seamless experience for our valued customers.

We've partnered with Simo Connect to use their patented cloud SIM technology that automatically connects the device to the strongest available signal in its area. We've combined that with our affordable data plans across the top networks to ensure our users have access to high-speed and high-bandwidth internet both at home and on the go!
HomeFi offers refunds on your data plan purchase within the first 7 calendar days of your router being delivered to your shipping address. Routers are not subject to the refund policy as they are not charged for upon checkout. If the router is determined by our warehouse inspection team to be damaged or is missing parts, you will not be eligible for a refund.
There will be no refunds if you request cancellation of your HomeFi data plan outside of the first 7 calendar days of receiving your device in the mail. If you'd like to cancel prior to the start of a new billing cycle, and avoid being charged for the upcoming cycle, you must submit your cancellation request at least 5 business days prior to your new cycle start date.
See our full return policy here
, which includes a step-by-step guide on how to cancel your your service.

Our plan prices are straightforward with no hidden fees. We include the device for free in your initial plan purchase. Monthly payments are then made every 30 days from the date of your initial purchase. Each monthly payment covers your next 30 days of service, and you may of course cancel your subscription with us at any time.

If you go over your allotted data amount, you stop receiving data services until your next cycle begins. You can choose to upgrade to a larger GB plan mid-cycle in order to receive additional data.