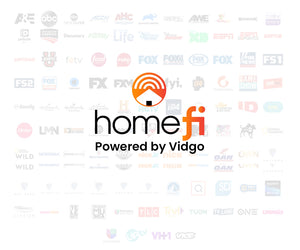 Specification

Details

Connections

Unlimited Users can login

Average Speeds

20-35 Mb/s download
10-20 Mb/s upload
Perfect for home internet, zoom calls
streaming Netflix, Hulu, and more.

Size

3.5 x 0.9" / 8.8 x 2.3 cm
(Diam. x Thickness)

Supported Bands

LTE Bands:1/2/3/4/5/7/8/12/
17/ 19/18/20/25/
26/28/71
TDD-LTE
Bands: 38/39/40/41
HSPA+/WCDMA: Band 1/2/4/5/8

Battery Life

Up to 20 hours of battery life

Package Includes

1 device, type-c charging cable
GET IN THE KNOW CHANNEL LINEUP















































































































































































































































































































MONTH TO MONTH
No Contracts or fees, plus simple monthly billing.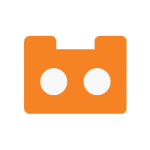 EASY To USE
Purchase your plan, create your account, and start enjoying high-quality streaming content within minutes.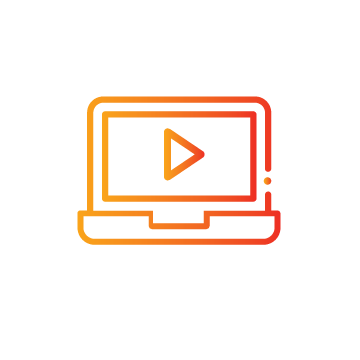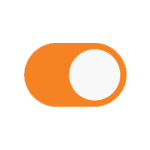 Connect Multiple Devices
Connect your laptop, phone, tablet, or TV.
Stream ANYWHERE
With HomeFi One, your entertainment goes wherever you do.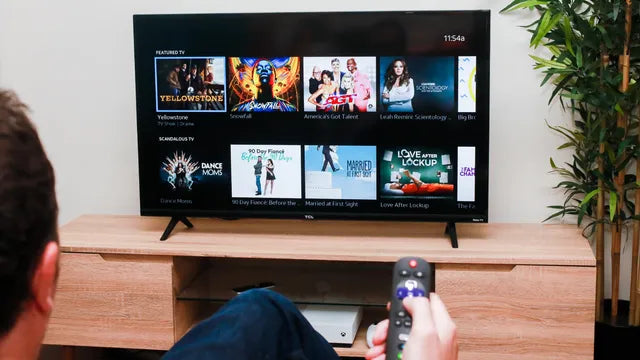 On-Demand Delights
HomeFi One brings on-demand content to your fingertips. Choose what to watch, when to watch it, and enjoy the flexibility of entertainment on your terms.
GET STARTED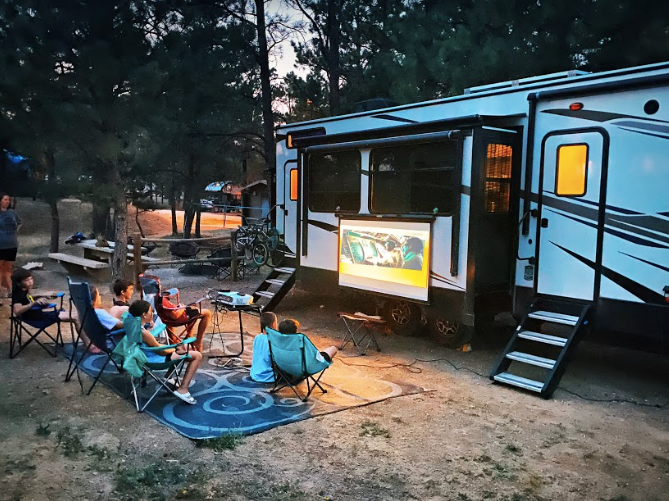 Stay Connected, Stay Entertained
Stay entertained on the go with HomeFi One's seamless streaming. Whether at home or traveling, your entertainment is always at your fingertips.
BUY NOW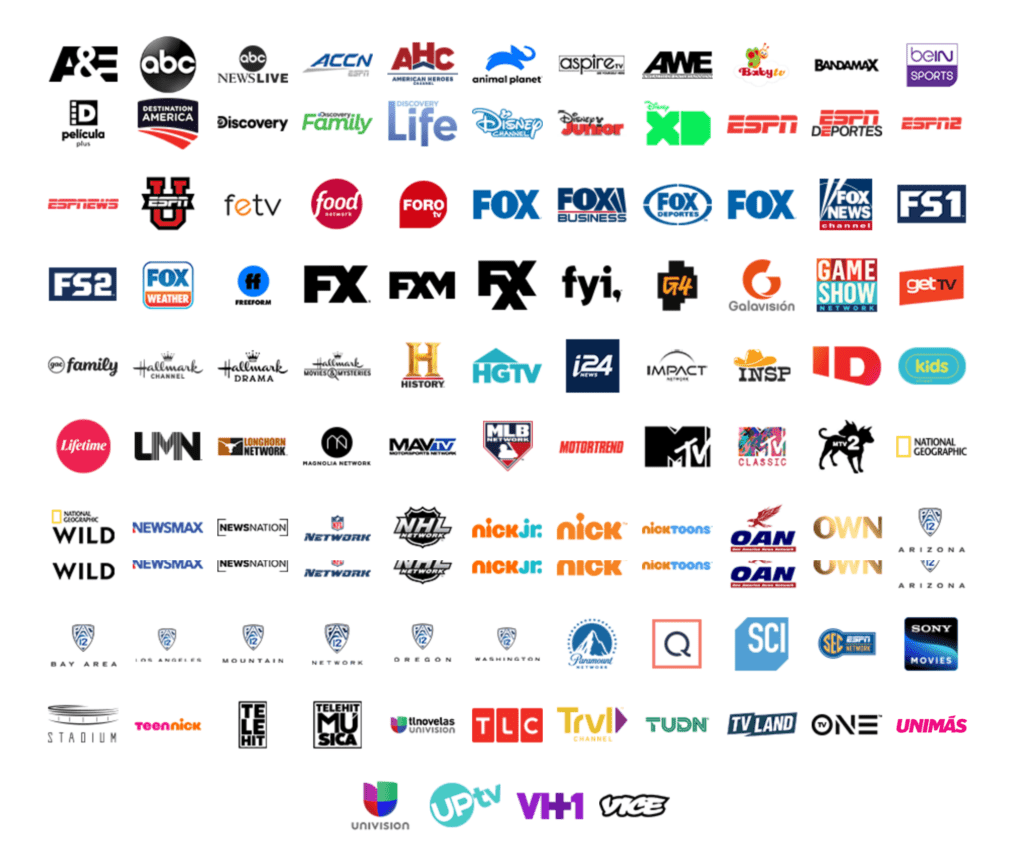 Cable Box-Free Entertainment
Embrace a clutter-free setup with HomeFi One - no more cable boxes or tangled wires. Immerse yourself in entertainment without the mess.
ORDER NOW
Frequently Asked Questions

HomeFi offers high-speed coverage across the entire United States, including all rural areas. We use the top nationwide networks and your device will automatically connect you to the strongest nearby signal.

Yes, HomeFi is the perfect choice for fast and affordable home internet, plus it can be used on the go as a portable hotspot device to ensure you have high-speed internet connection wherever you are. It's perfect for home internet, streaming, video games, uploading, downloading, working from home, and any other wireless needs! It's especially useful in rural areas across America.

Yes! Your device(s) will arrive to you already activated. All you need to do is turn the device on and it will automatically connect on the plan you selected at your initial checkout. You may reach out to us at any time for assistance by emailing contact@homefi.info.

Can I Upgrade or Downgrade My Plan? Yes, if at any time you would like to upgrade or downgrade your plan simply email contact@homefi.info and an agent will handle your request immediately. Keep in mind that our 200GB plan is the lowest data plan we offer, while the 800GB plan is the highest.

We've partnered with Simo Connect to use their patented cloud SIM technology that automatically connects the device to the strongest available signal in its area. We've combined that with our affordable data plans across the top networks to ensure our users have access to high-speed and high-bandwidth internet both in the home and on the go!

HomeFi offers refunds on first-time purchases within 14 days of receiving your device in the mail. To begin the return process, please email contact@homefi.info within the first 14 days of having the device. A refund may take up to 7 business days to process and will begin once HomeFi receives the device back. Note: Shipping costs are non-refundable and any additional return labels costs will be deducted from your refund.

Our plan prices are straightforward with no hidden fees. We include the device for free in your initial plan purchase. Monthly payments are then made every 30 days from the date of your initial purchase. Each monthly payment covers your next 30 days of service, and you may of course cancel your subscription with us at any time.

If you go over your allotted data amount, you stop receiving data services until your next cycle begins. You can choose to upgrade to a larger GB plan mid-cycle in order to receive additional data.